Sol and I started out as neighbors and became great friends. She is extremely efficient in all she does. Her house is always clean…I believe her middle name is "clean".
It is in her nature to work hard and make sure all she does, is done right.
Sol manages 2 kids, a husband, friends and family. She has a huge heart and would do anything for you.
We have many common passions, beliefs, goals and values in life that it has brought us to this point in our friendship and in our partnership. We jive well together in life and in business.
I LOVE her…and you will too!!!
Indigo is probably one of the most generous people I have ever met. She definitely wears her heart on her sleeve. She is crafty…she is organized…she is detail oriented and everything in her home has its place.
She has the "magic touch!"
Indigo will make the cushions on your couch look better just by rearranging them. She is a mother of 2 beautiful children, a wife, a daughter and a friend. She hosts the best dinners, parties and gatherings, always done with that "magic touch."
Try her…she's great…she's MY BESTIE!!!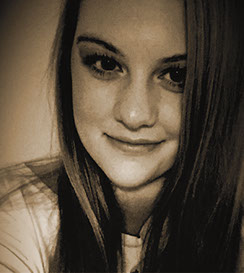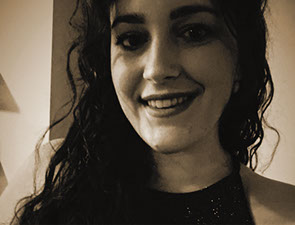 Viola is graduating this year with a degree in English. She is a really hard worker and works well under pressure. She is always up for challenges and she won't give up until the job is done!
Viola is our hard working Artist!
Rachel might be the youngest of our team but her maturity is exemplary. She is quiet but yet knows just when to crack a hilarious joke. She is a great cleaner and never leaves anything behind, she is the exception of the young working generation.
Rachel is our funny Artist!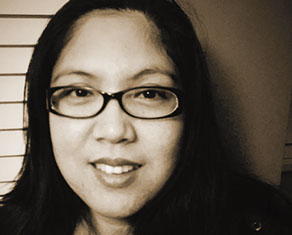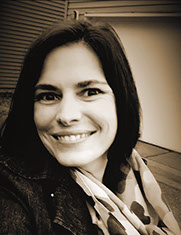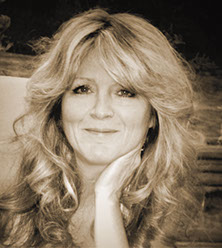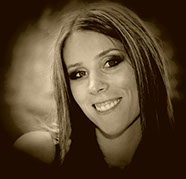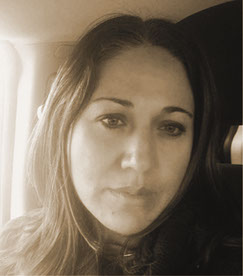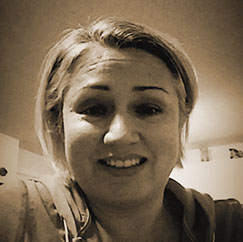 Roccio is our professional organizer. She is as sweet as chocolate! Try her! She is a mom of 3, so she sure knows how to get her schedule together.
She called Mexico home for the longest time but now is with us in Canada for good. We won't let her go back!
Roccio is our organized Artist!
Courtney enjoys her work and loves to organize as she cleans. She is a people person and social butterfly who loves the outdoors and animals
She is also part of the youngest crew on the team and we are proud to count her in.
Courtney is our happy Artist!
Ana joined our team along with her sister Roccio. She is patient and a loving mother of two children.
She comes to work with determination, motivation and a hard work ethic.
Ana is our passionate Artist!
Cristina is our new artist. She has been cleaning for friends for many year, she now decided to join our wonderful team. Cristina is a mother of 3 and home schools all of them, she sure is a patient breed.
Cristina is our respectful Artist!
Tina is our saturday worker. She grew up with a dad that owned a cleaning company. She understands every aspect of this business of ours. She is energetic and spends most of her time with our new generation of Artists.
She is a mom of the cutest 2 year old puppy and she loves going on hikes with him.
Tina is our colorful Artist!
Karen is our evening worker. She is a workaholic, she loves to travel and see the world so she works hard to make it happen
She is a mom of 2 and an animal lover. She goes to work and gets the job done.
Karen is our adventurous Artist!
**Becky is currently on Maternity leave**
Becky is on the ball!!! She takes initiative in any situation and will solve problems fast and independently. She is professional yet friendly at the same time. Becky is kind, loyal and very hard working. She is a Mom of a little girl.
She is definitely our "fast and efficient Artist".